May 7th, 2014 · Photos, Sports · 0 comments
It's the end of an era this year.
Though officially retired, the great skater performed in Seoul recently as part of the Samsung Galaxy-Smart Aircon All That Skate 2014.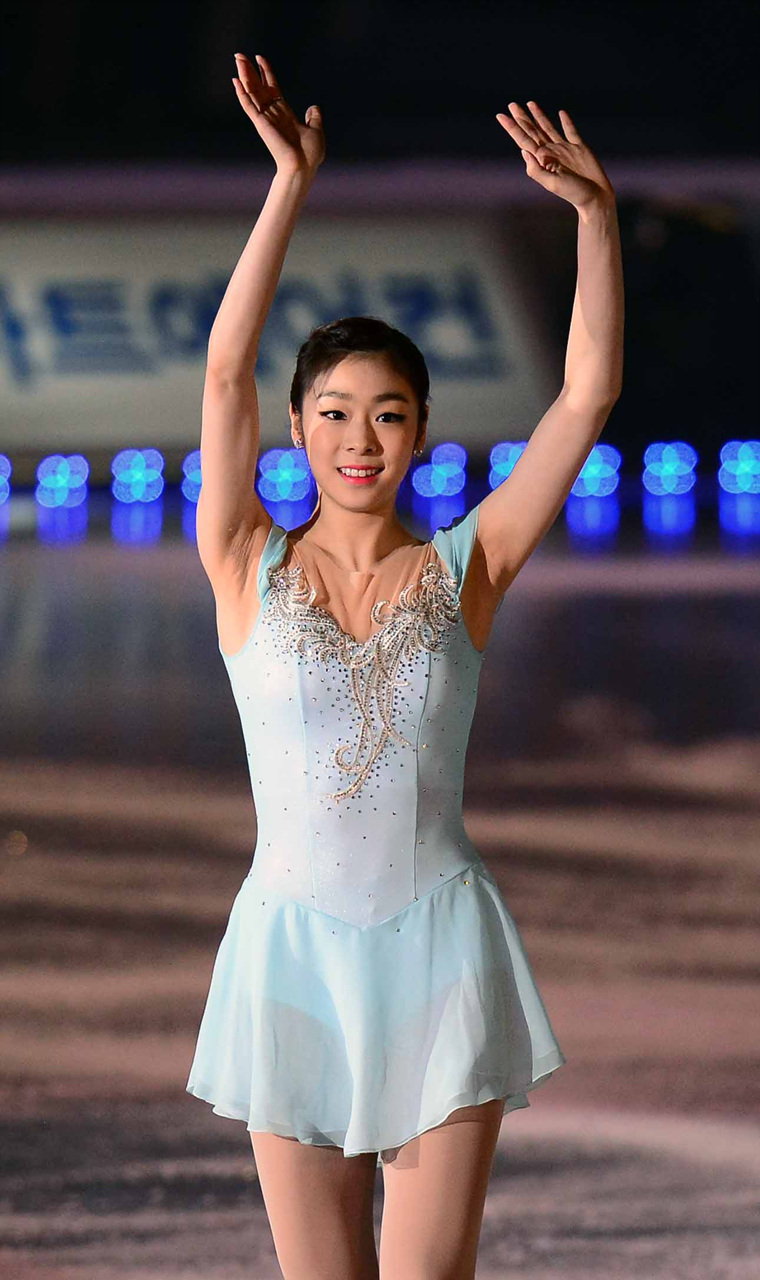 Write a comment
You must be logged in to post a comment.