September 9th, 2013 · Health and Environment, Photos · 0 comments
In Jeju last week, a rough-toothed dolphin (pictured below) washed up on the beach and was found by some folks out for a stroll. It was about 130 centimeters long and weighed some 130 kilograms.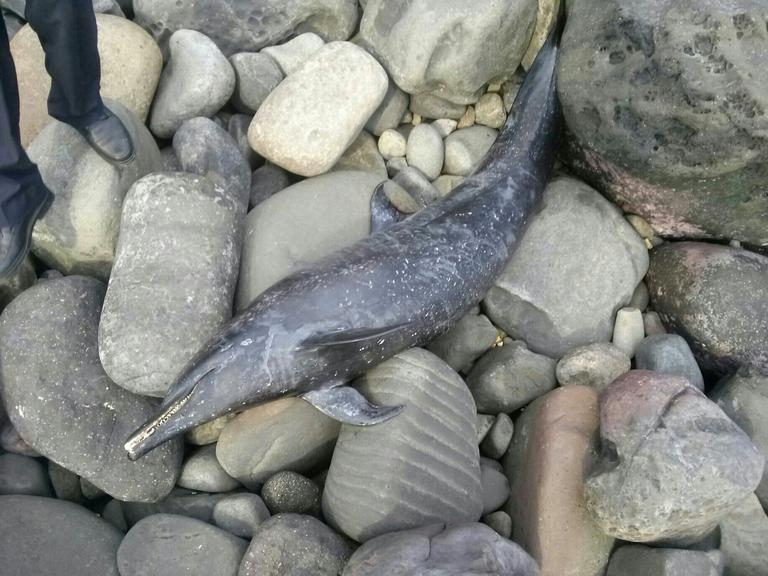 Write a comment
You must be logged in to post a comment.